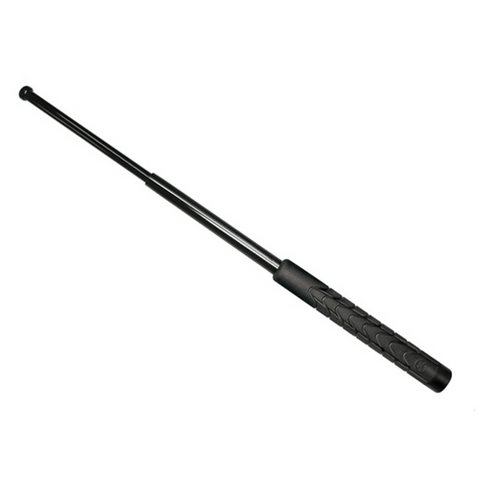 ASP S26 SENTRY BATON
The ASP S26 SENTRY BATON is a value baton that packs a lot of punch.  It is all black with a 4130 steel shaft and carbon steel tip; not to mention the Strike Force grip.  It functions the same as the other ASP Friction Loc Batons and also accepts all the ASP caps and attachments.  
If you are looking for a tougher than nails baton with some real meat on its bones, then the ASP S26 SENTRY BATON is the one for you.
---
We Also Recommend